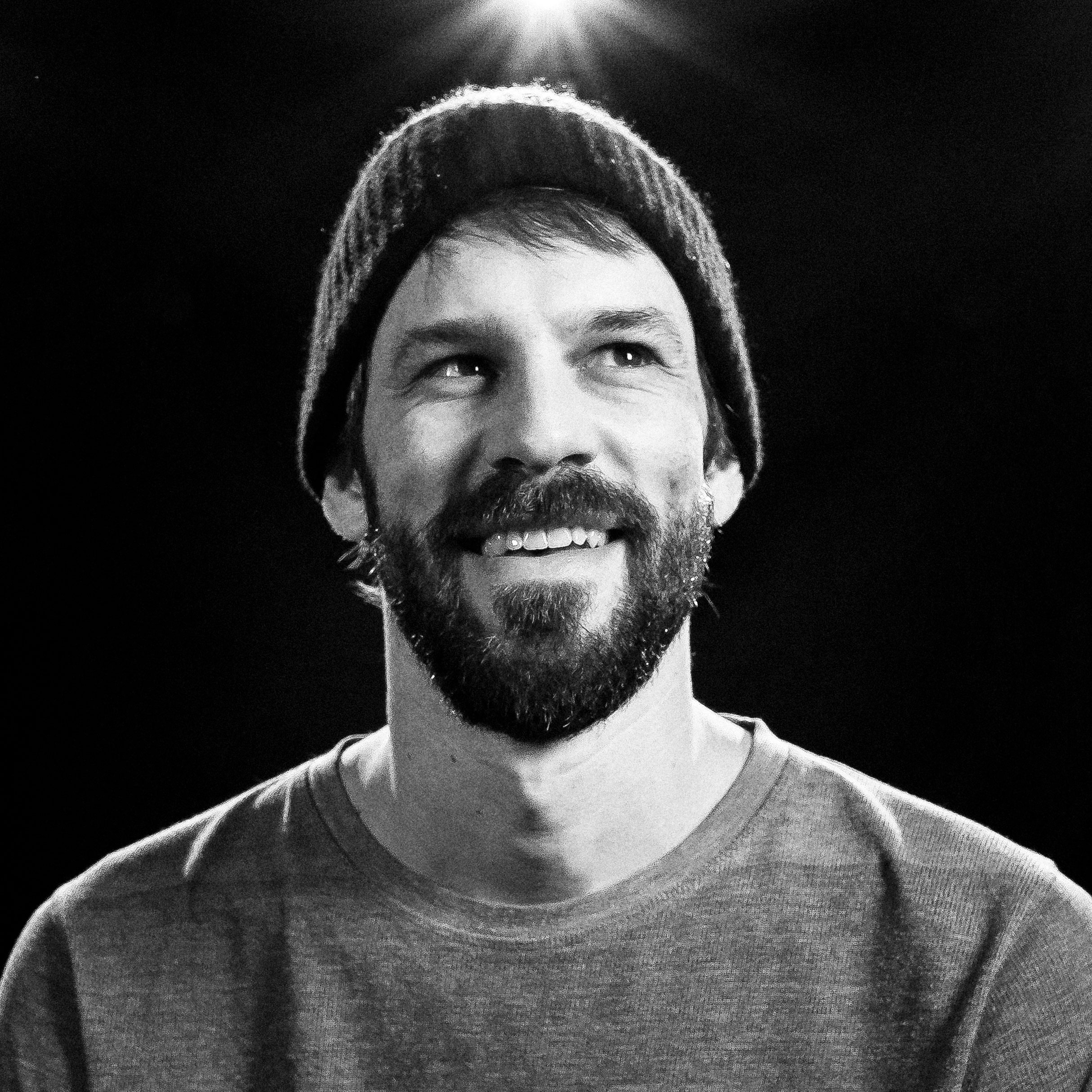 Zach Koss
Designer | Creative | Leader
Holiday eBook Campaign
The online seller's guide to rethinking Black Friday and Cyber Monday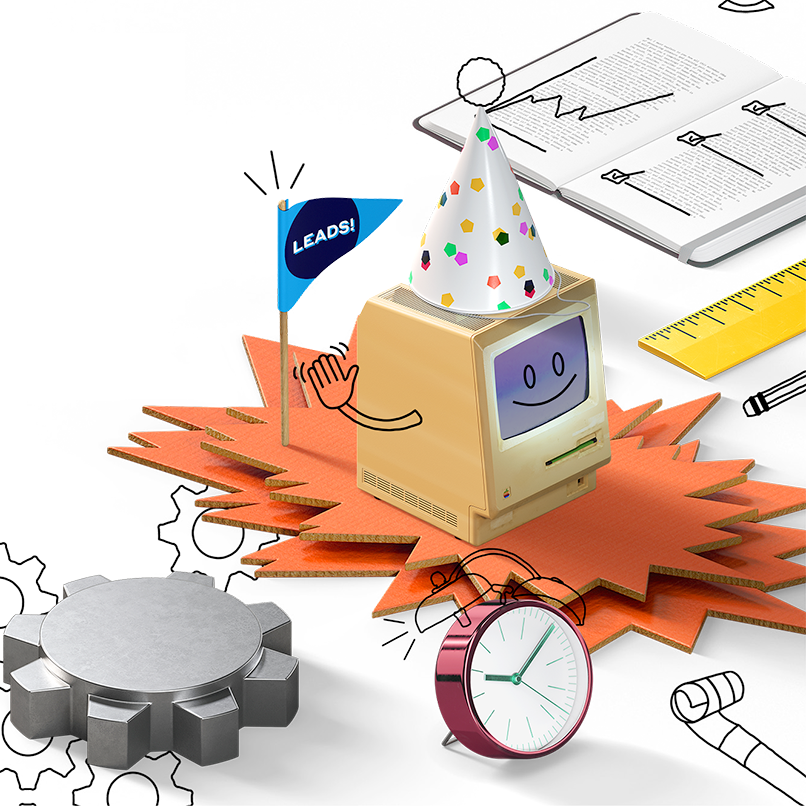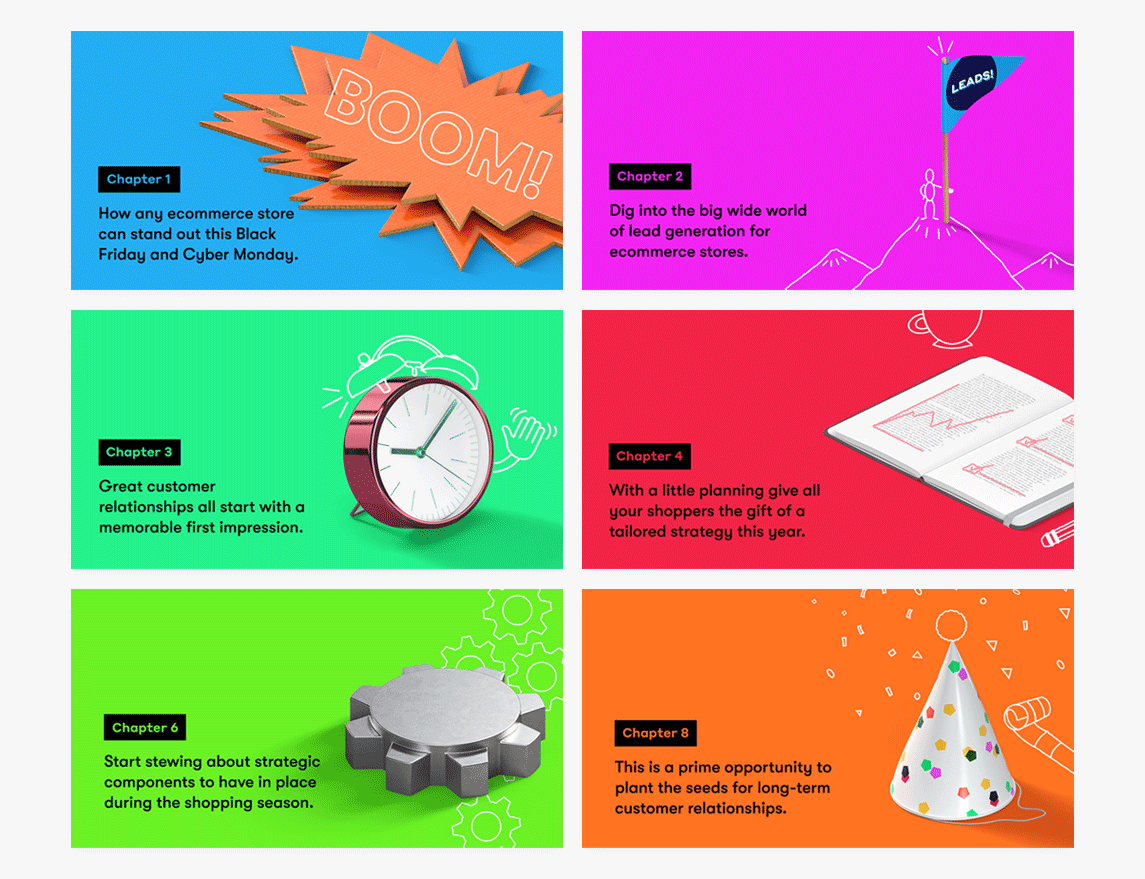 Blog posts
The marketing team at Drip was tasked to create a thought leadership piece for the 2019 holiday season. Rather than create something for the second week of November, we began with a weekly series of blog posts in August. The illustrations and graphics created for these posts set the aesthetic for the eBook, which was the main deliverable for the project.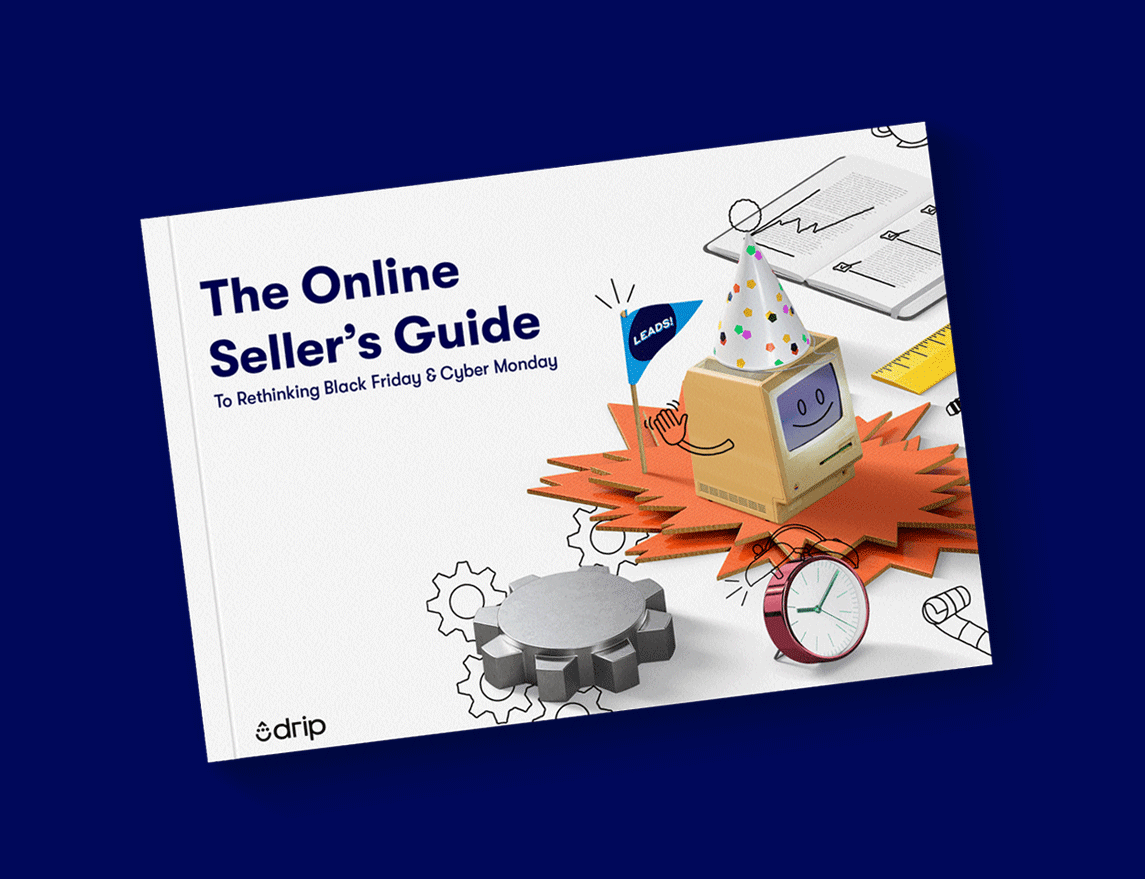 eBook
Each blog post and its corresponding graphics were modified into chapters for "The Online Sellers's Guide To Rethinking Black Friday & Cyber Monday" eBook. Each chapter utilizes a different color of Drip's brand. This 70 page eBook provides ecommerce businesses the guidance they need to succeed during the holiday season.

Landing page
Next came the design of a landing page to entice users to download the eBook. A clear and concise layout featured
a clear CTA, download form and mockup of the eBook.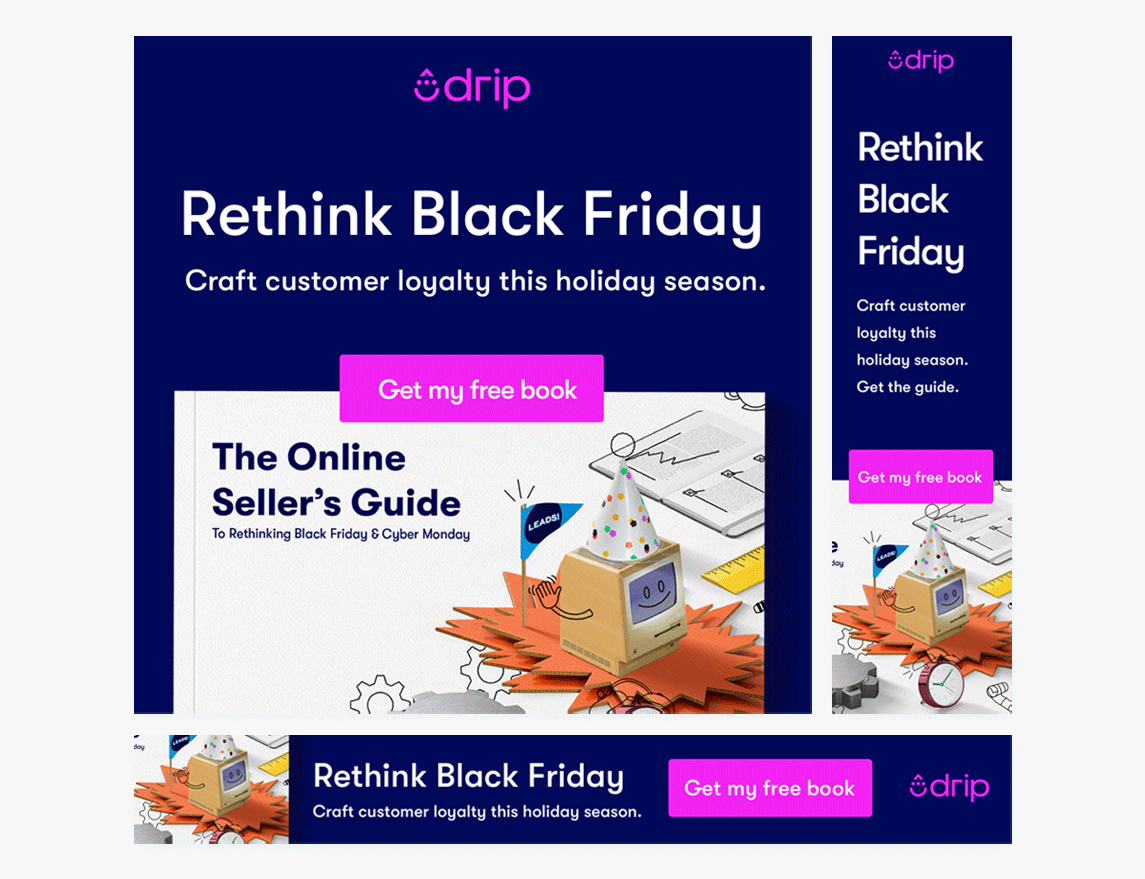 Ad set
A series of social and display ads were then designed to promote the eBook and also drive traffic to the landing page.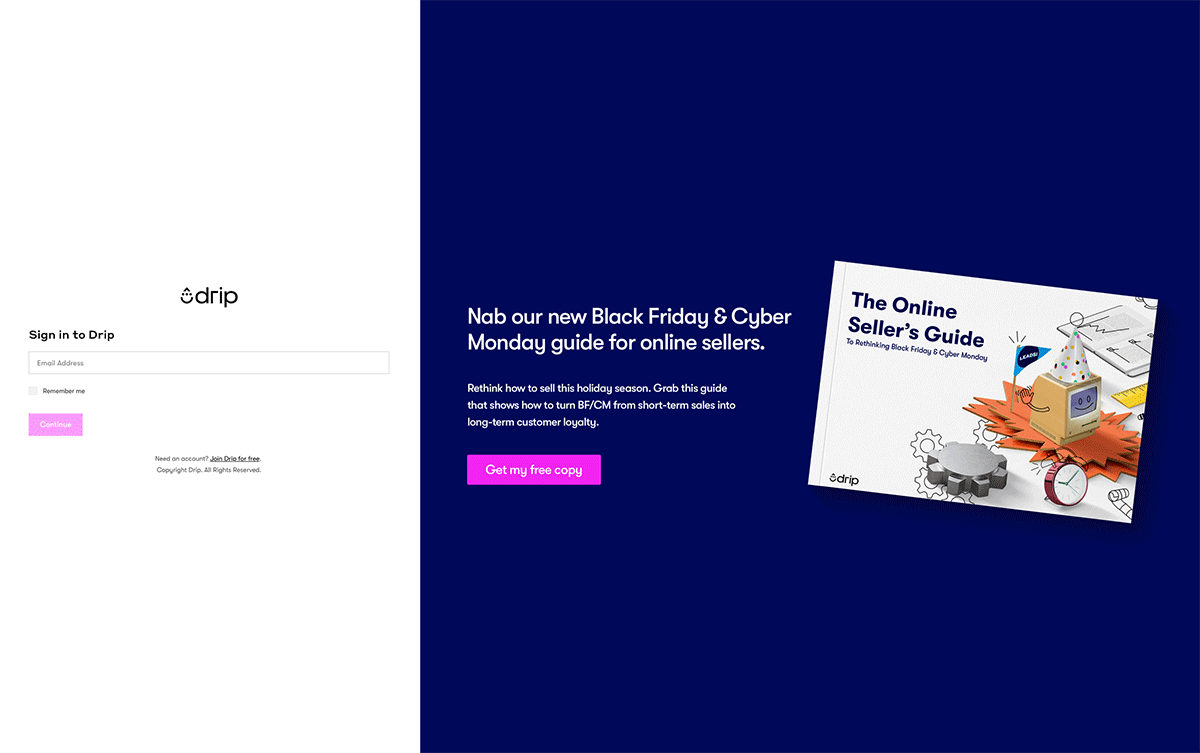 Login promo
For existing customers interested in the eBook, we designed a promo on the login page. This allowed a direct download without the customer having to submit any information.