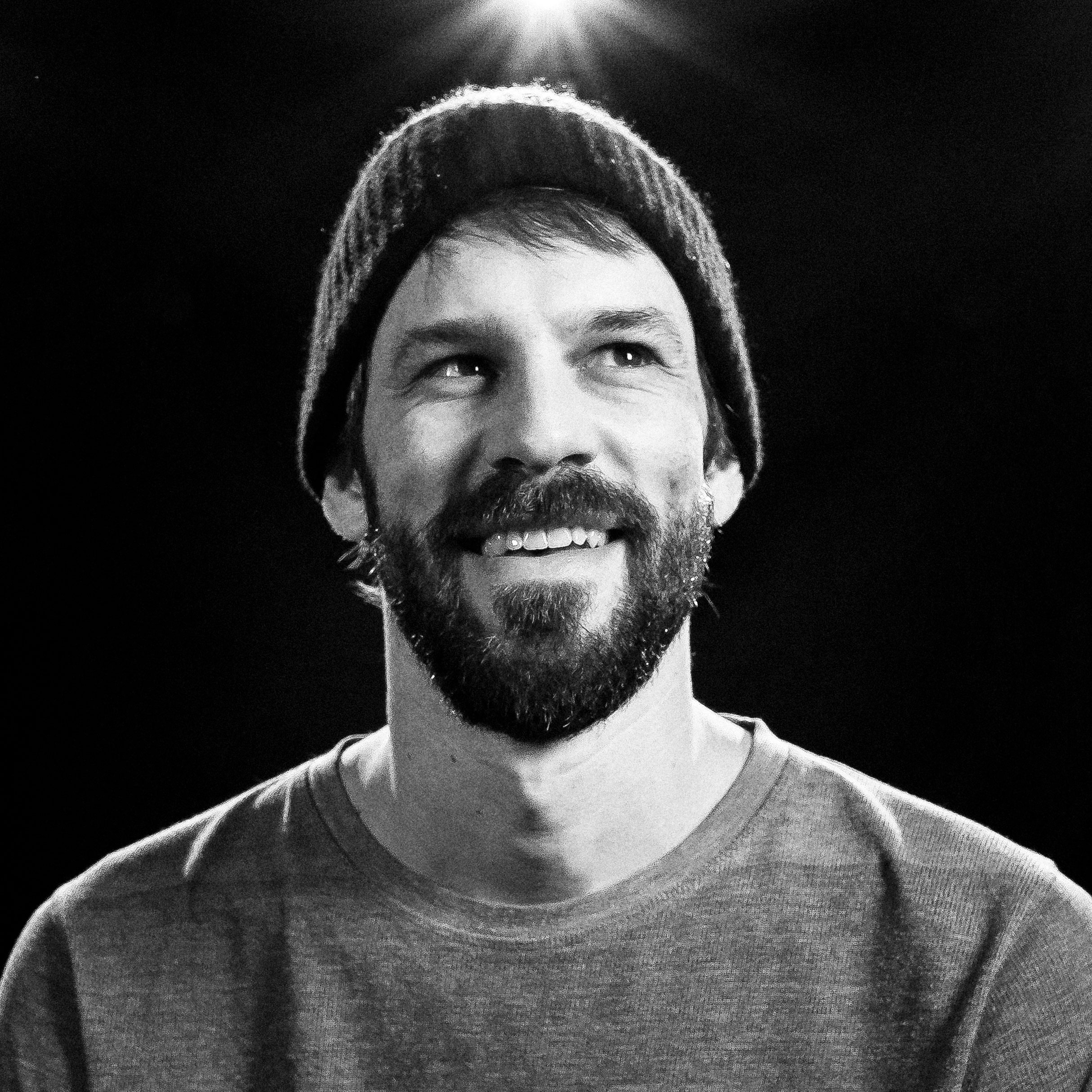 Zach Koss
Designer | Creative | Leader
WooCommerce Integration
Informational and promotional assets for Drip's WooCommerce integration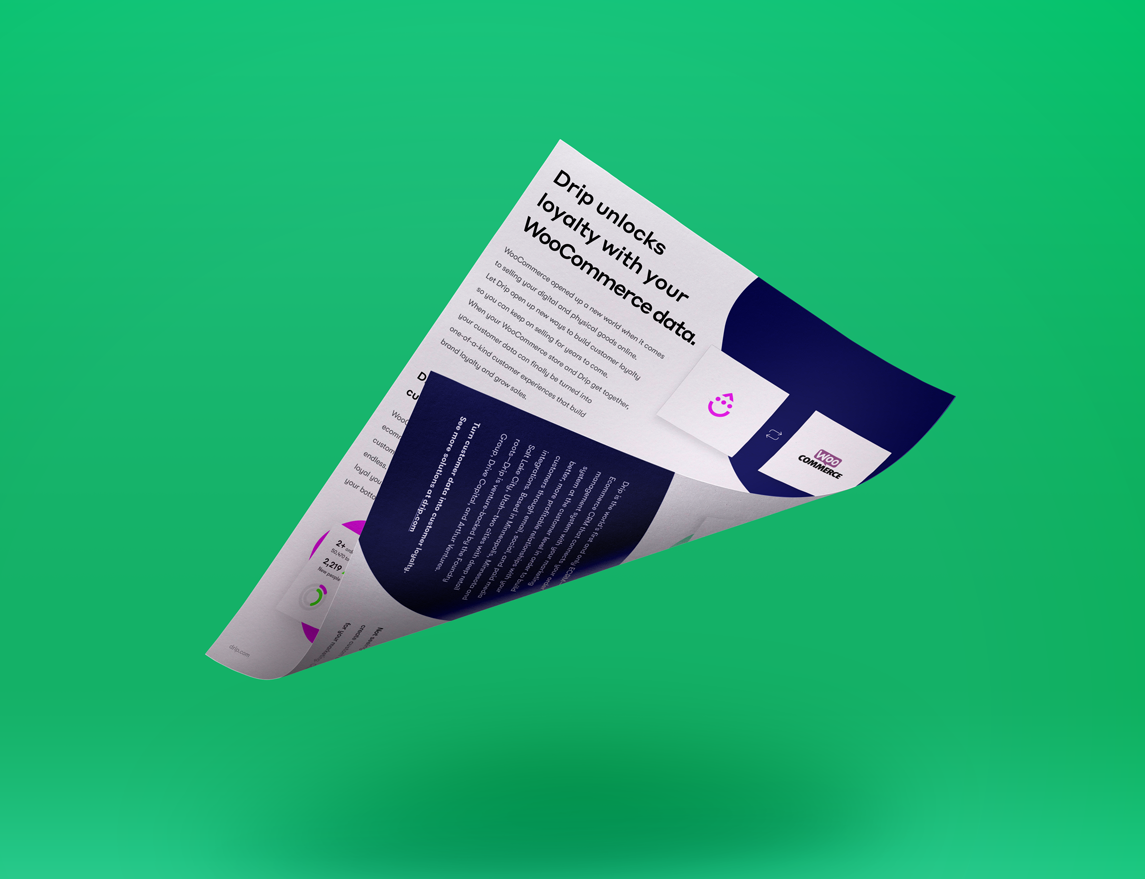 One sheeter
This project began with the design of a one sheeter showcasing the features of Drip's updated WooCommerce integration. Graphics representing Drip's ecommerce focused UI were created to highlight how customer data can be turned into, "one-of-a-kind customer experiences that build brand loyalty and grow sales."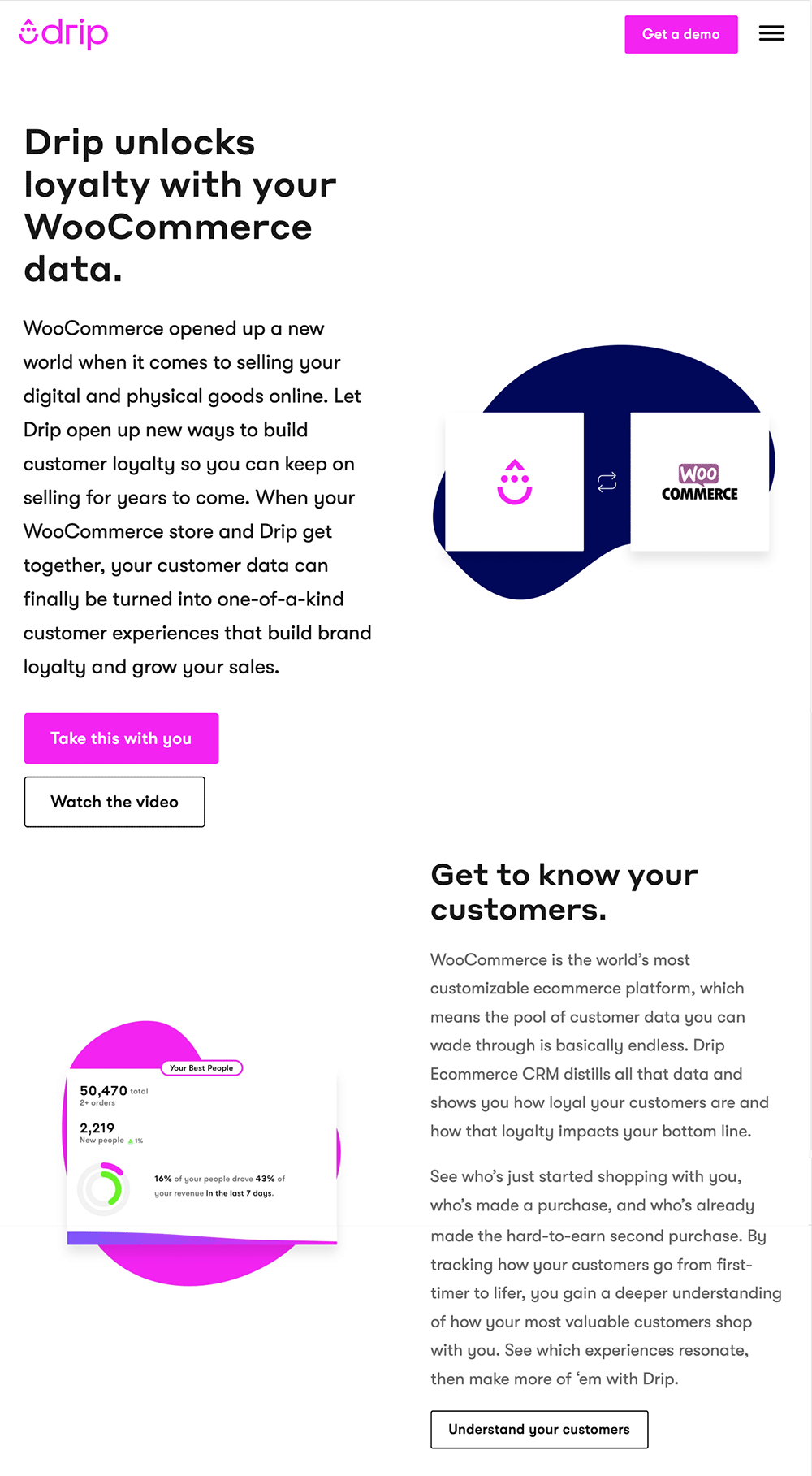 Landing page
Next came the design of a landing page to provide an overview of the integration. A promo video and CTA with a link to download the one sheeter are also featured on this page.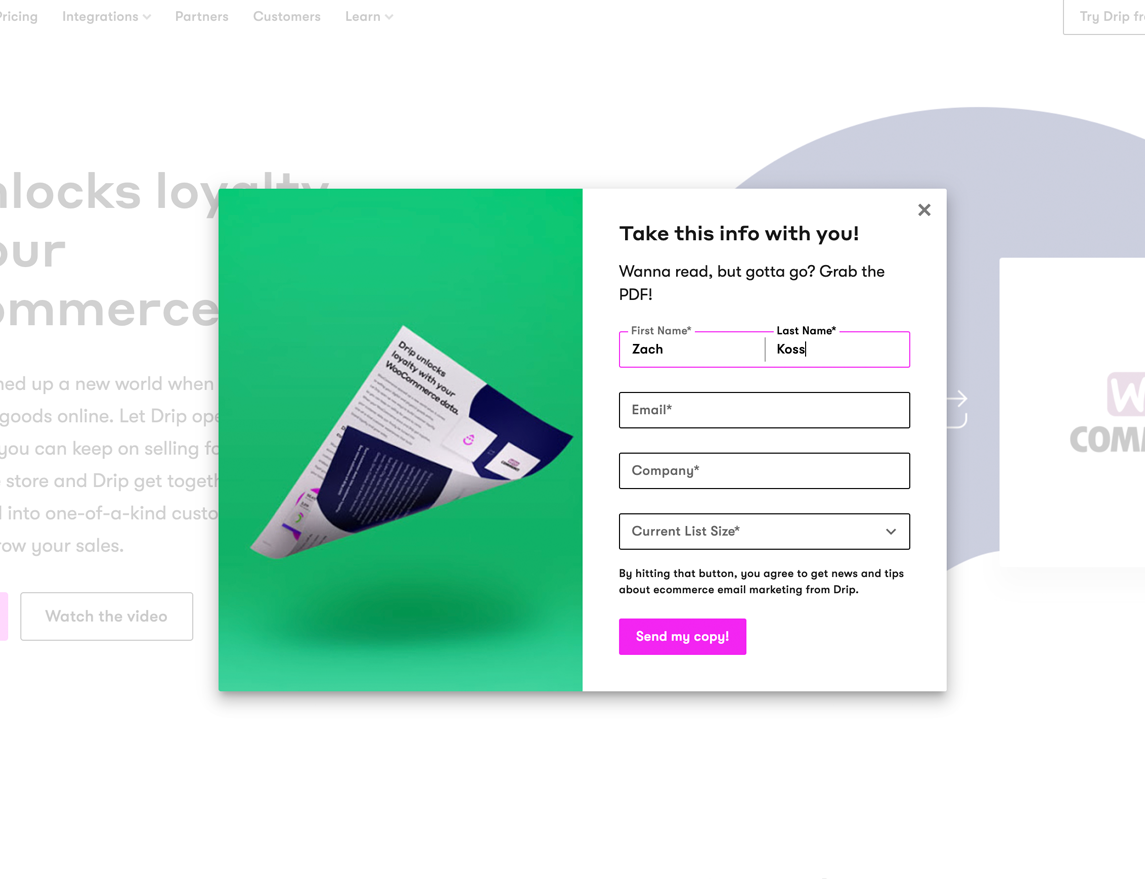 Pop-up form
Clicking the CTA button on the landing page brings up a pop-up form that sends users the download after they submit the form.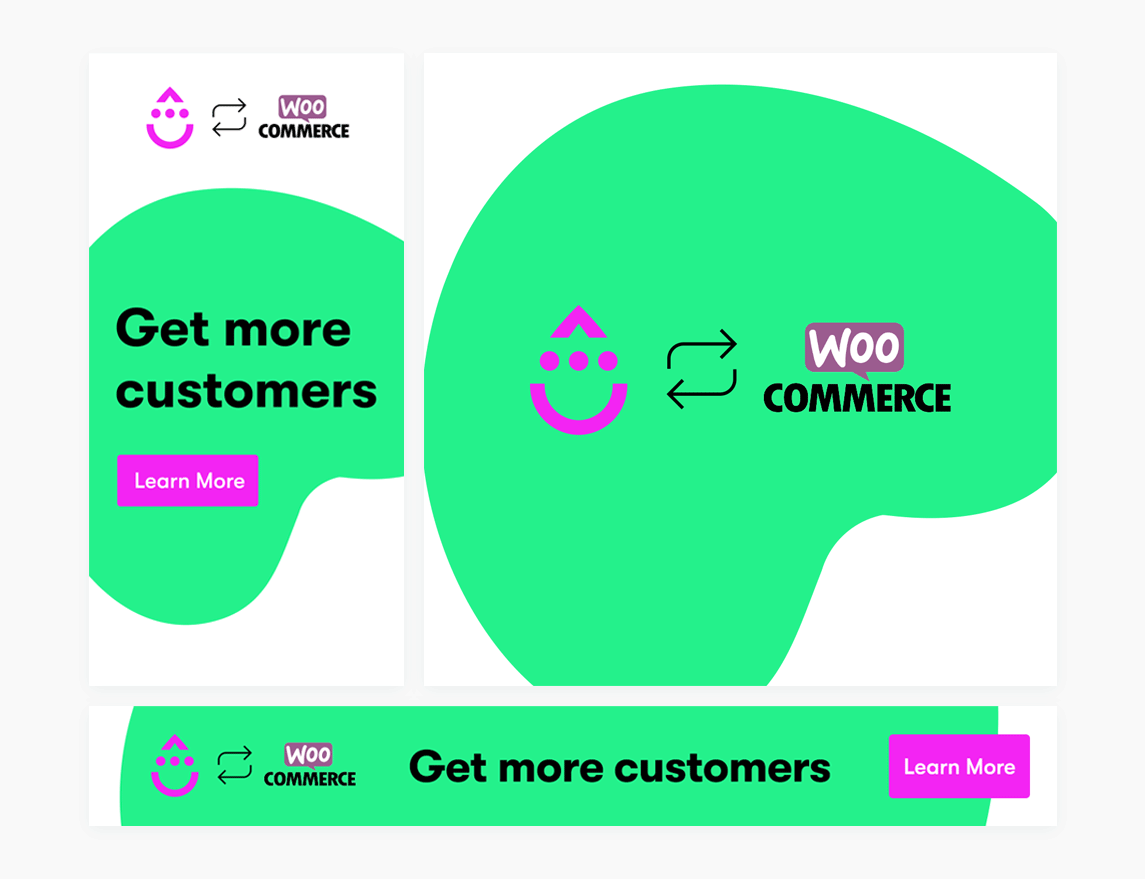 Ad set
A series of social and display ads were then created to promote the integration and drive traffic to the landing page.