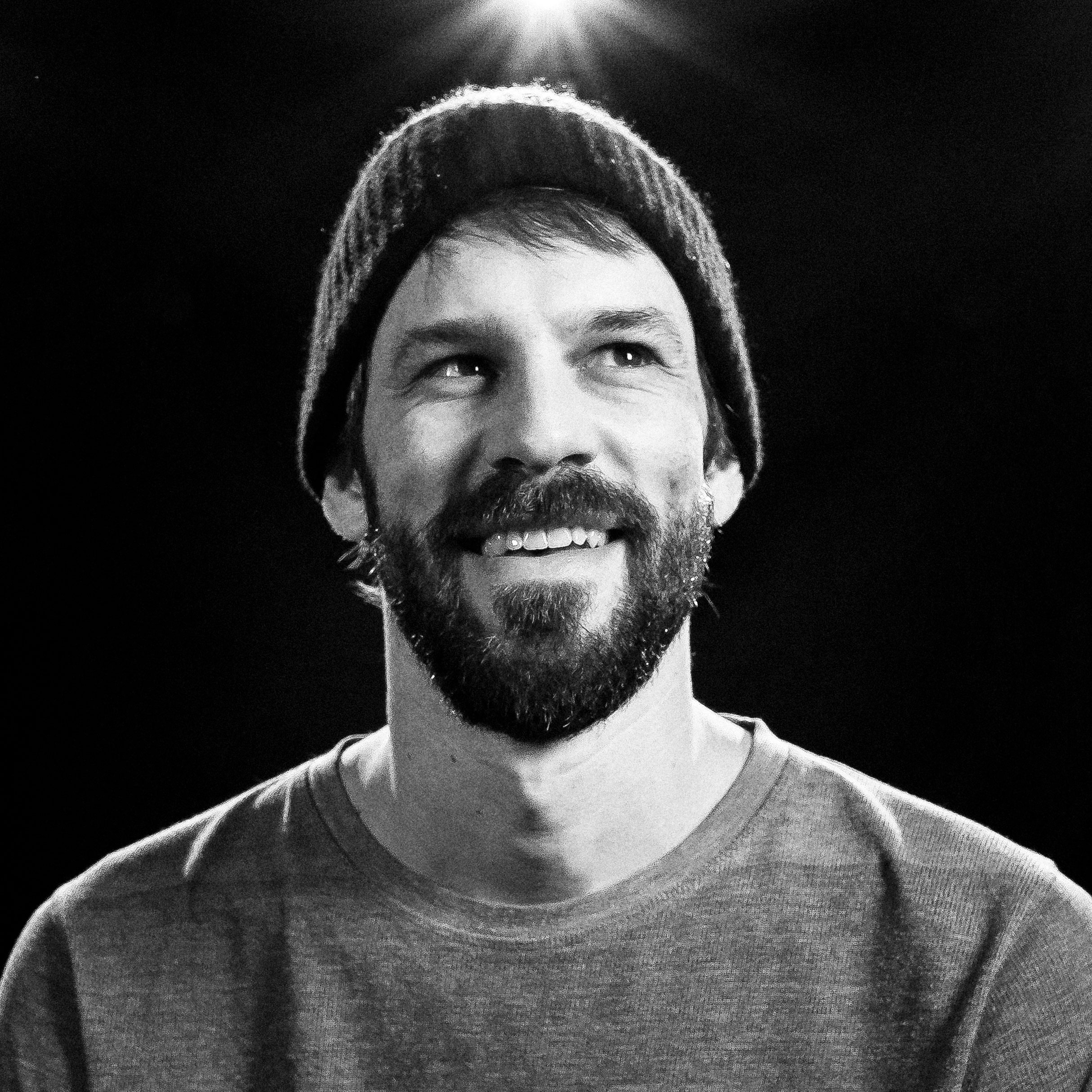 Zach Koss
Designer | Creative | Leader
Infographics
Selected infographics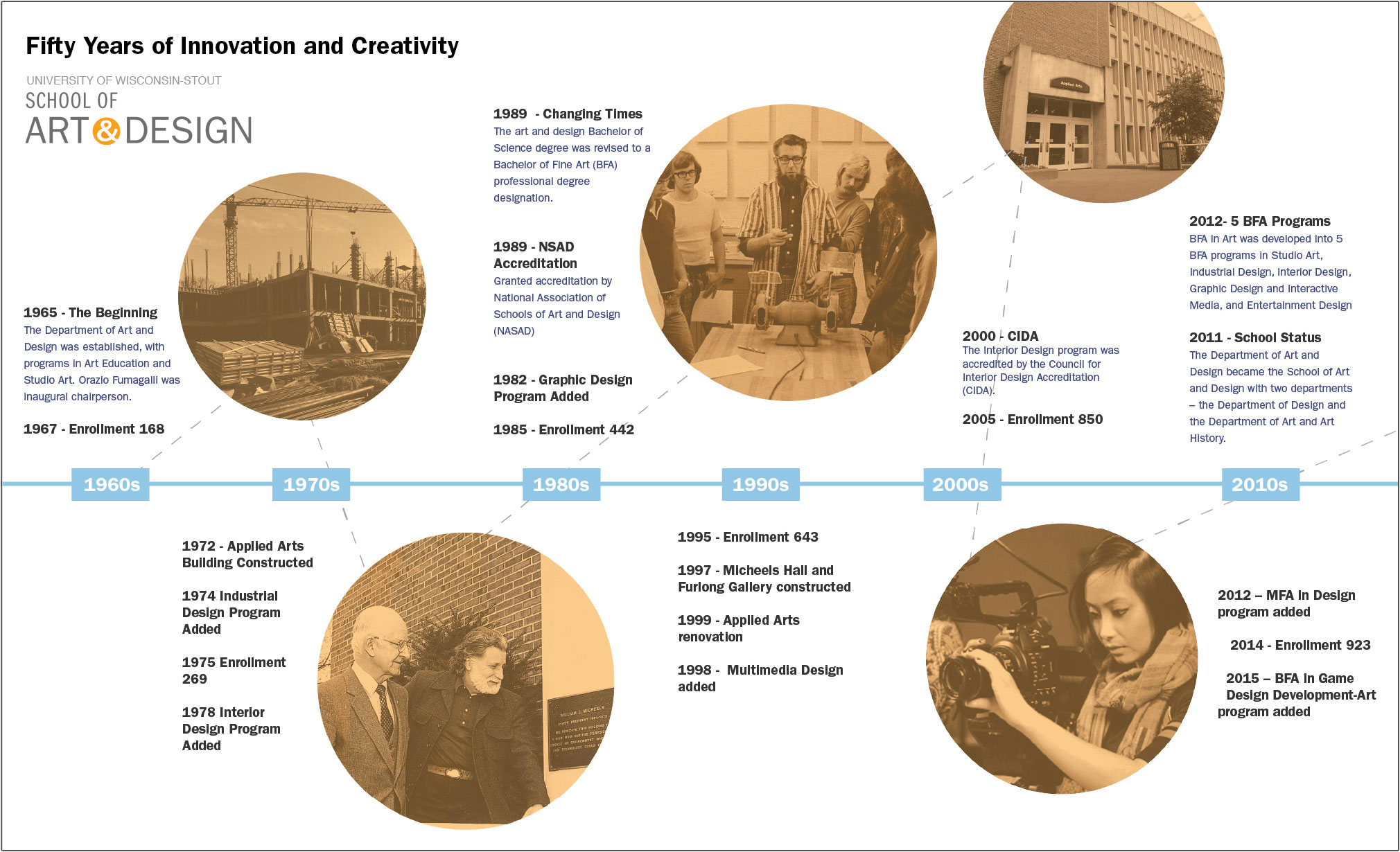 UW-Stout 50th Anniversary
Infographic outlining the fifty year history of UW-Stout's Art & Design department. Used in marketing and promotional materials for anniversary events.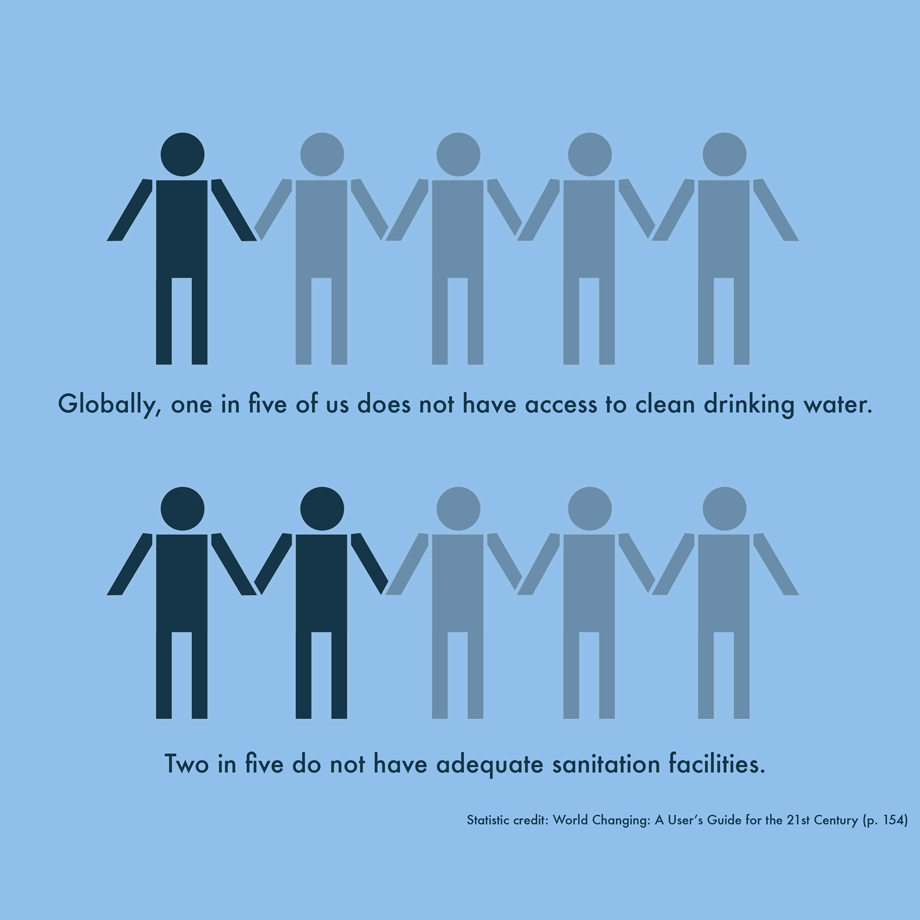 Holds Water
Selected infographics for a nonprofit organization dedicated to providing rainwater harvesting resources to the public. Concepts created as part of MFA coursework.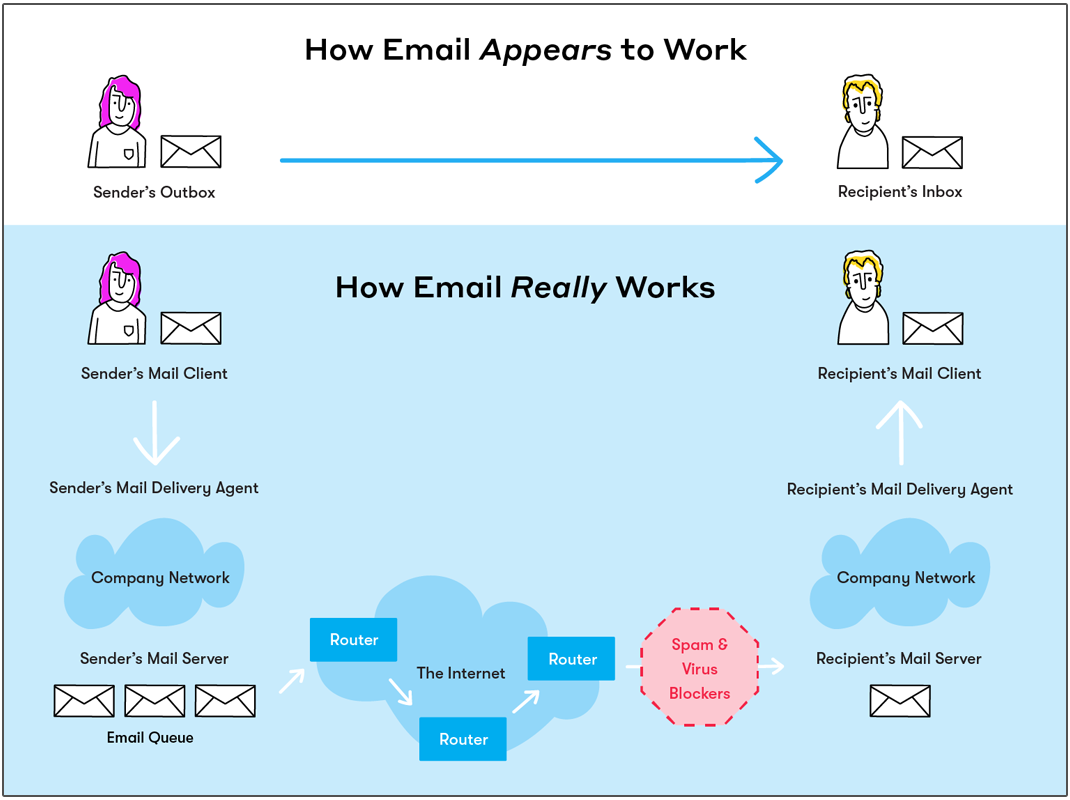 Email Deliverability
Created for Drip's customer success team to share with clients to provide an "under the hood" look at how email deliverability really works.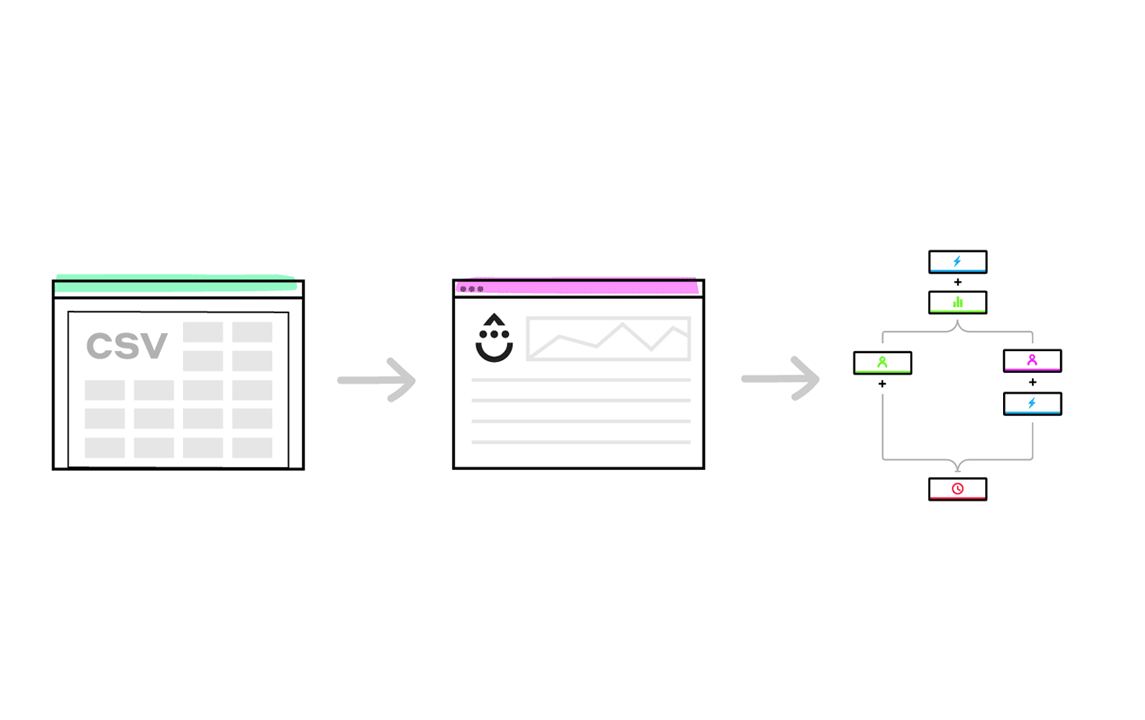 Data visualization
Graphic series created for customer success managers to show the various ways that a client's data can be imported into Drip's eCRM platform.