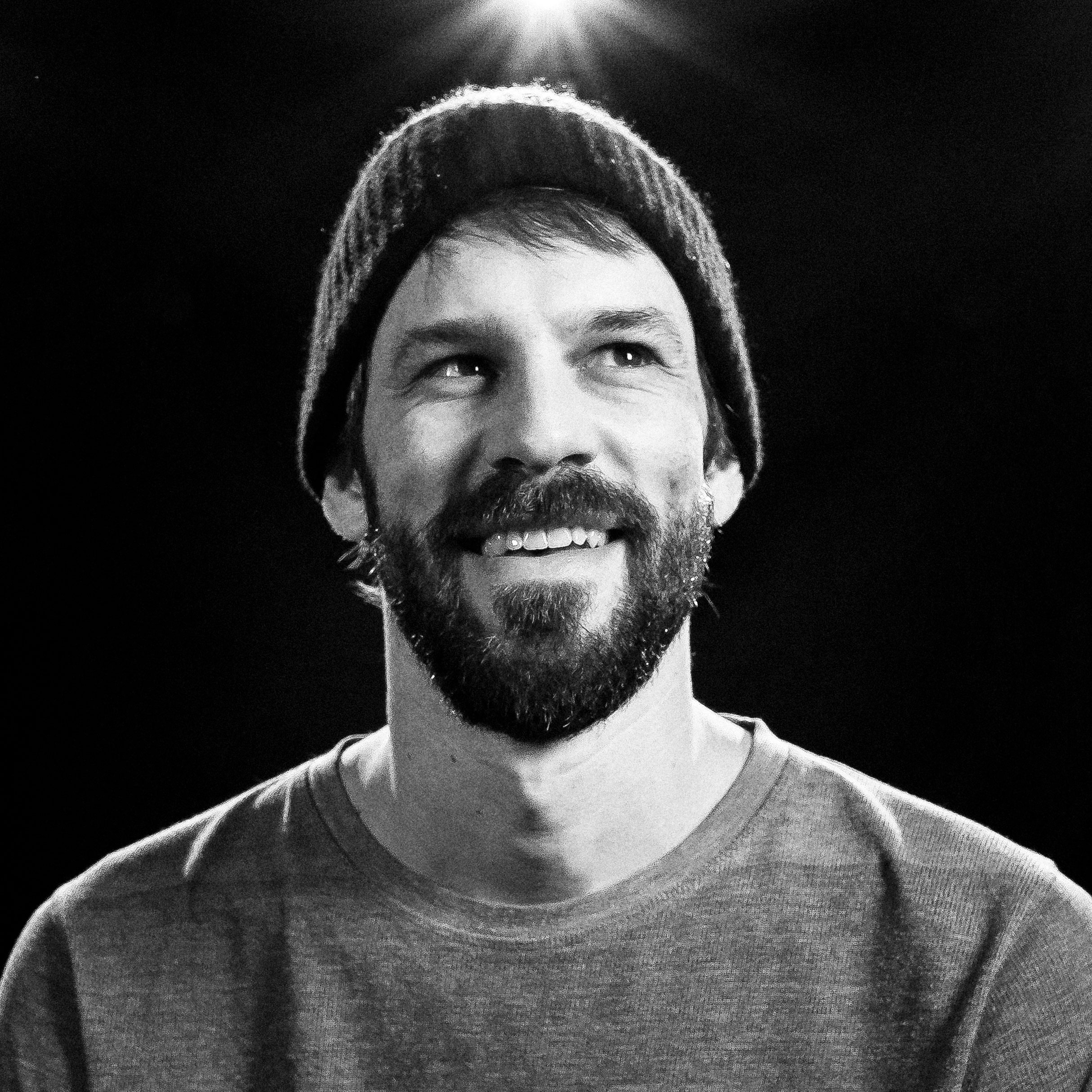 Zach Koss
Designer | Creative | Leader
Product Personas
Identifying Drip's ideal users for their Business Development team
Overview
Drip's Business Development (sales) team needed identify the ideal user of the product they were selling. The main objective was to increase the teams empathy for the people they speak with everyday. It was also meant to increase potential customer engagement.
Led by the Product Marketer, this project included inputs from our Business Development, Customer Success and Marketing teams. My role was to assist the product marketer in user research and lead the design and delivery of the final personas.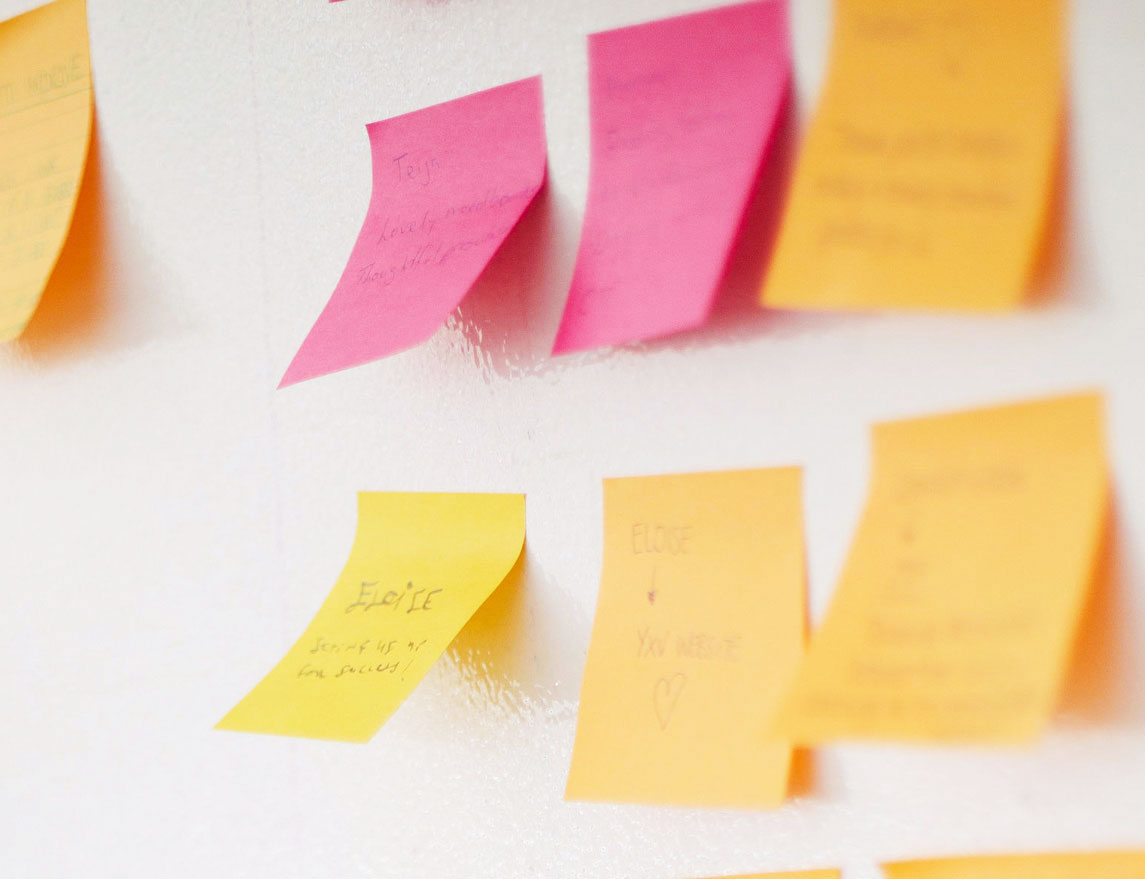 User Research
To understand our potential customers we worked with the Customer Success team to learn more about our current customers. We reviewed implementation calls and support tickets to identify who uses our software and how they use it.
Questions asked:
Who are Drip's users?
What roles do they have in their companies?
What are their potential titles?
What may be on their mind?
What do they like?
How tech savvy are they?
What's their marketing automation prowess?
What decision factors do they consider when making a software purchase?
What are their overall goals?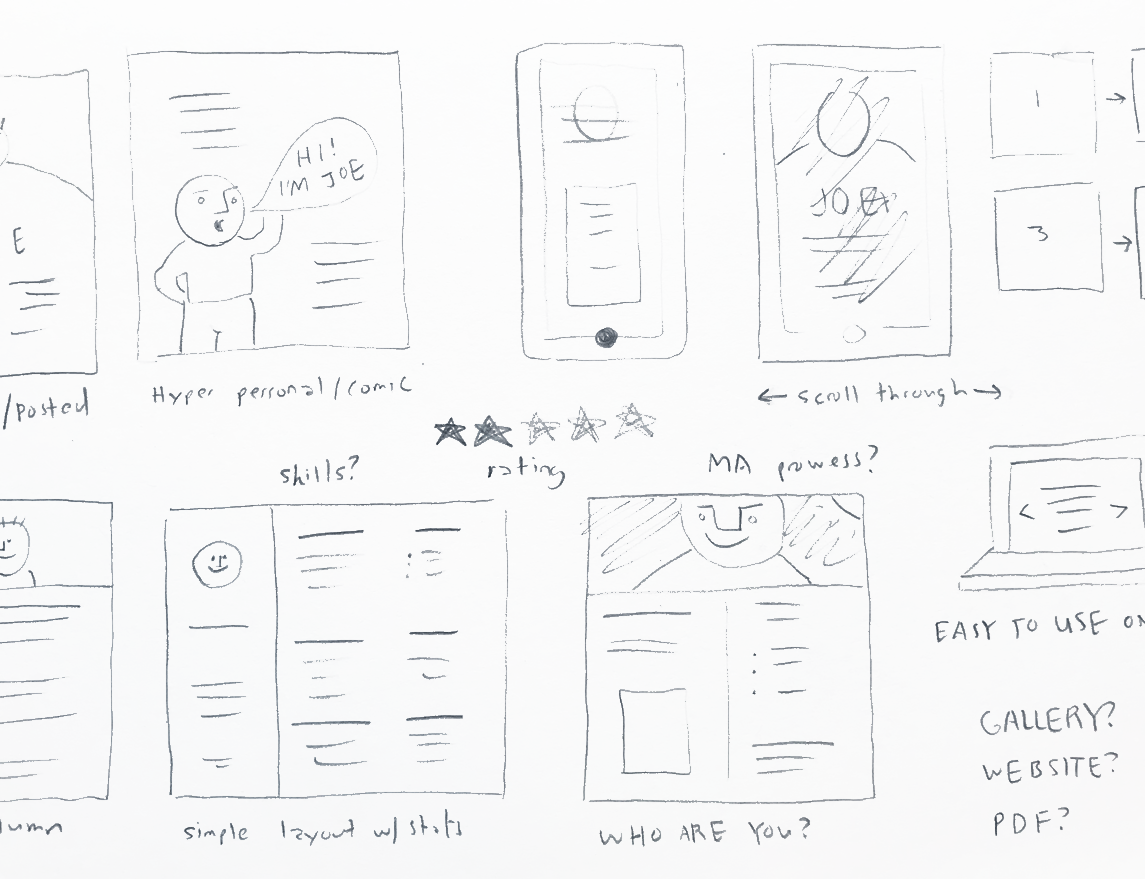 Sketches
After examining these questions our copy writer distilled our findings into a handful of possible personas. Referencing these, I was able to sketch out initial ideas. This helped us:
Consider the amount of personas we have/need
Explore various deliverable formats
Test various aesthetics and layouts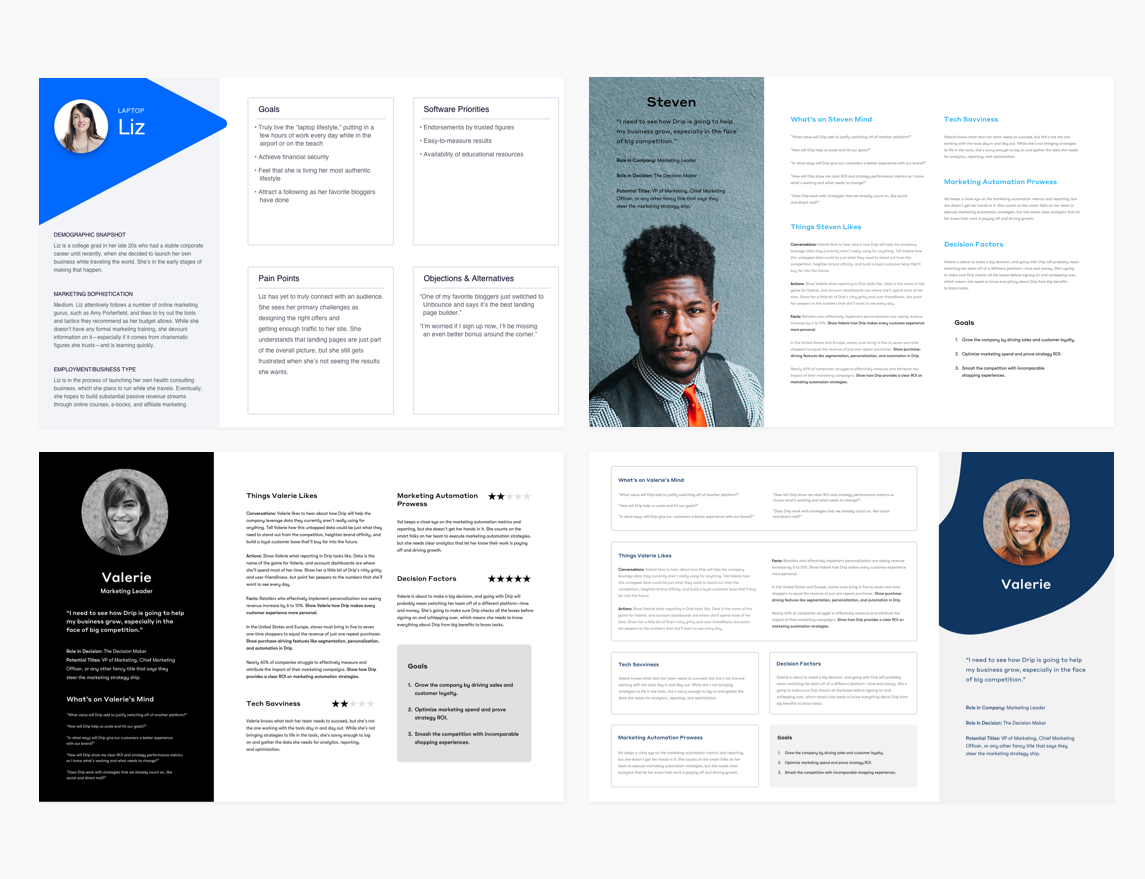 Mock ups & Iterations
After presenting initial sketches, the business development representatives requested the final personas in PDF format. This format was selected for its usability and timeliness.

I then began creating mock ups for review. There were three rounds of iterations and reviews.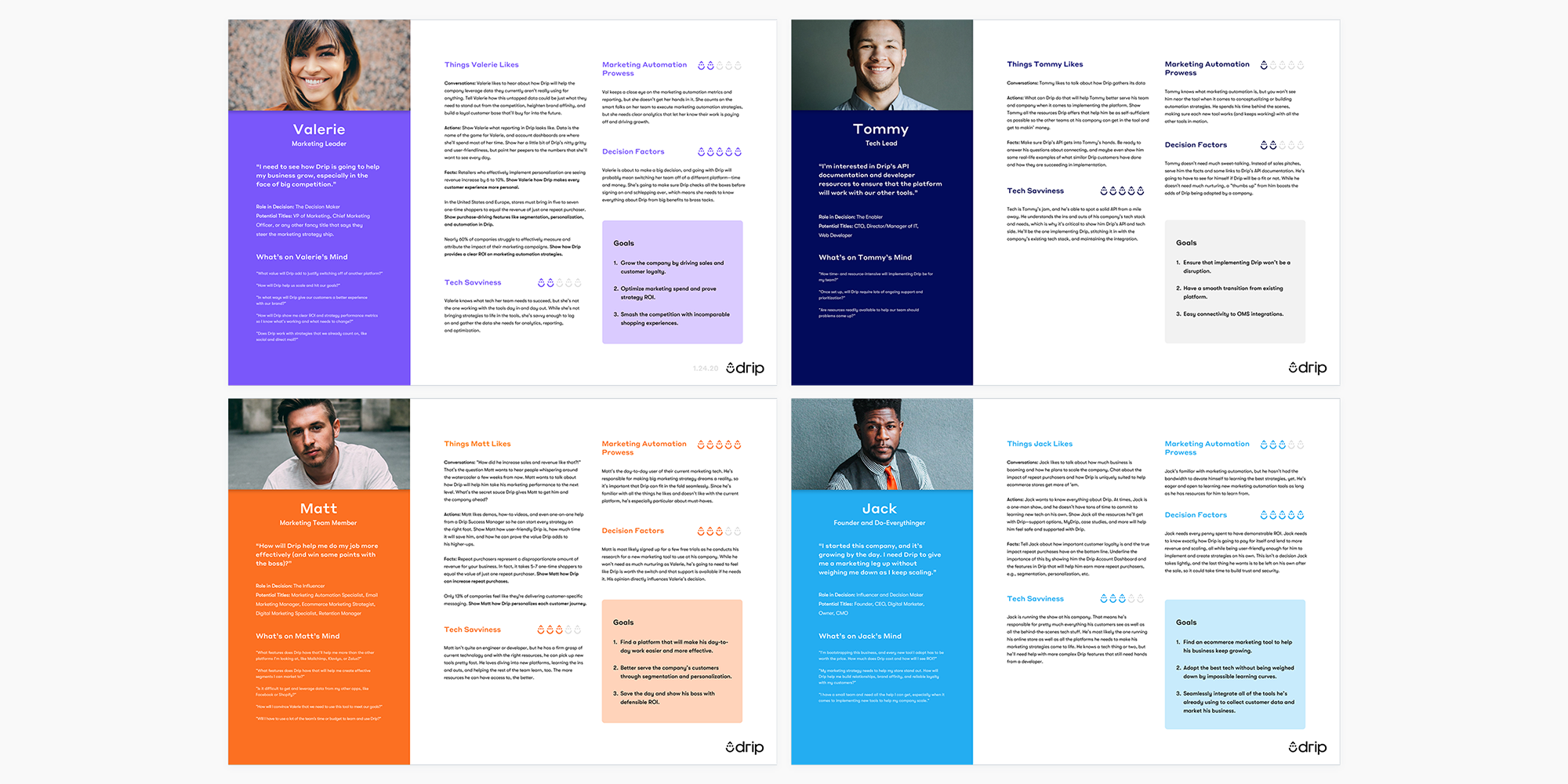 Outcomes
The final personas were presented to the entire company and received positive feedback. The Business Development team was satisfied and began utilizing them immediately. Including input from the Customer Success team directly contributed to the success of this project. Future opportunities include:
Generating more product personas

Using different formats to increase interactivity



Building a centralized database of user data for entire company