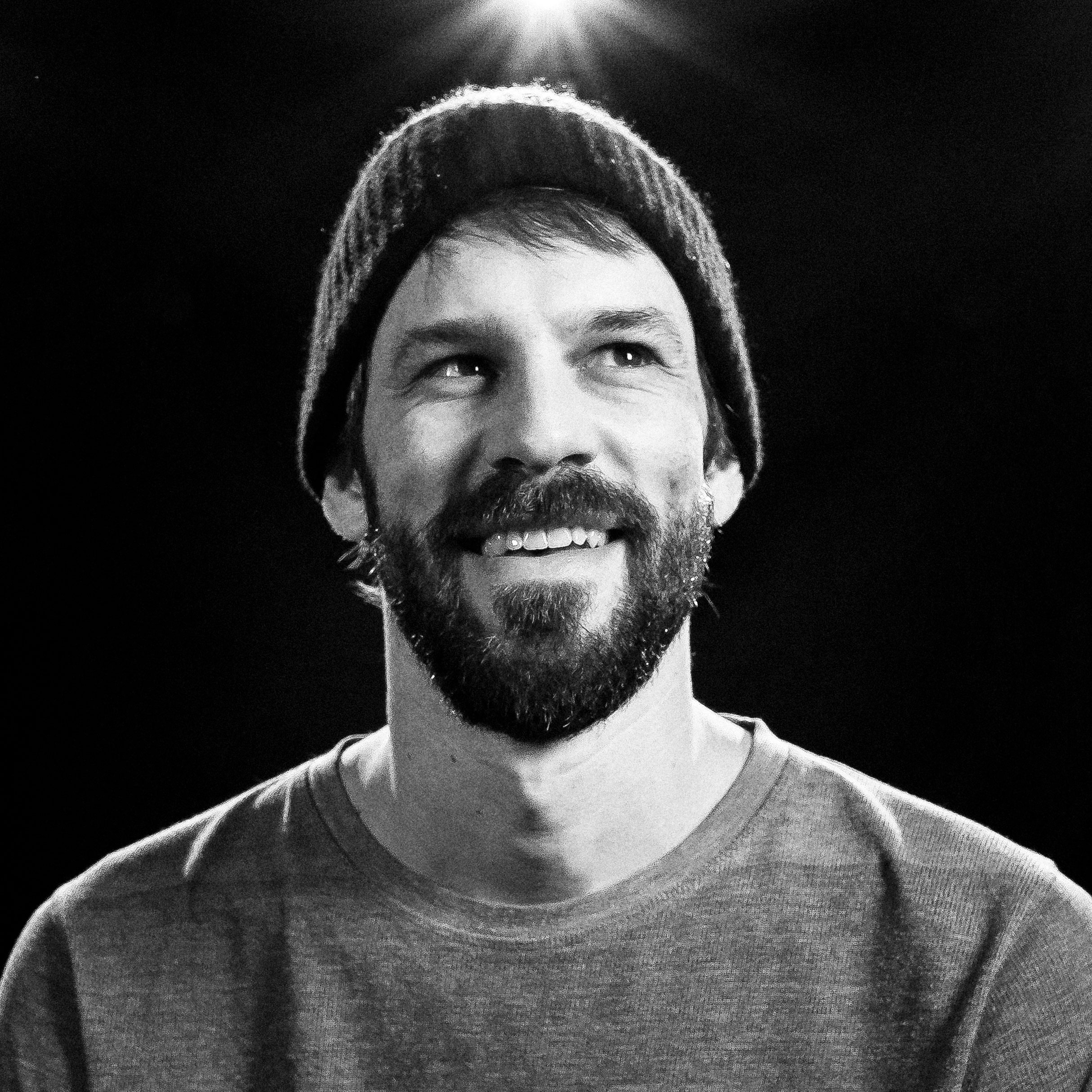 Zach Koss
Designer | Creative | Leader
Shopify App Store
Design experience for Drip's Shopify app store profile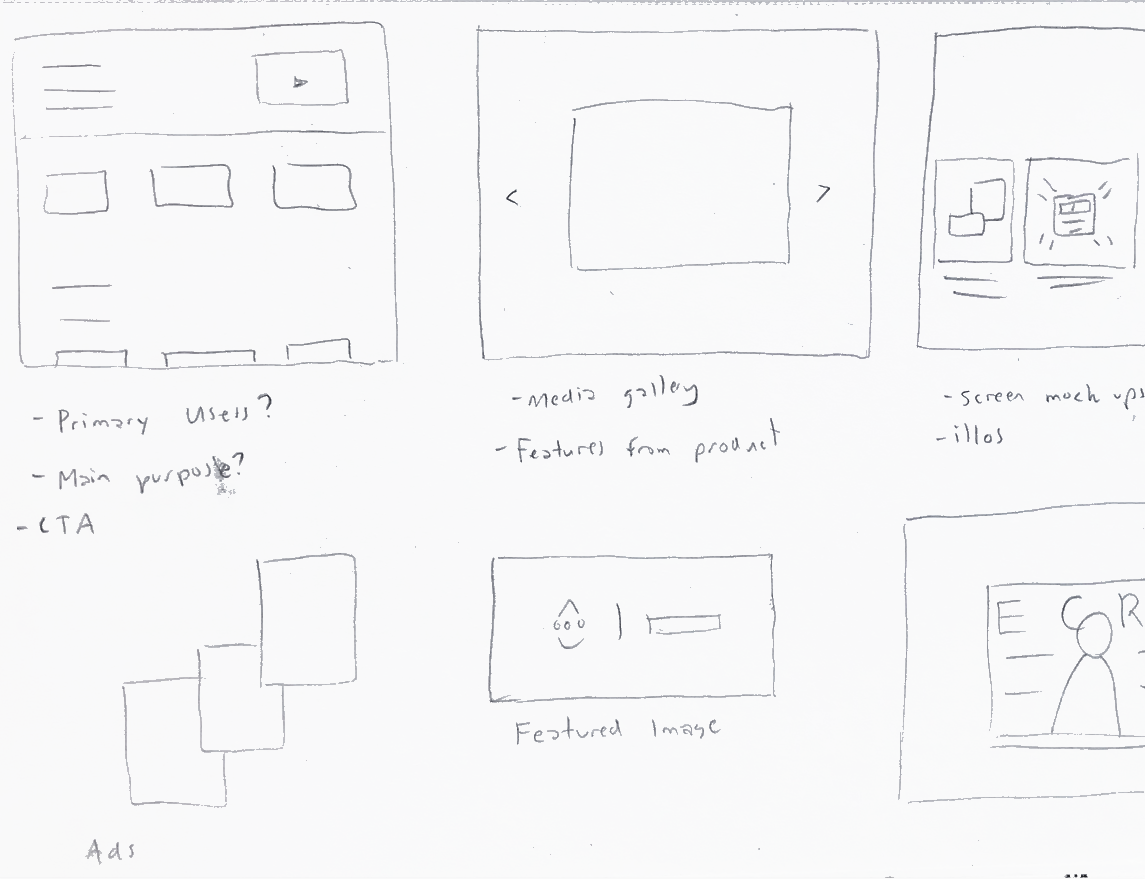 Sketches & Research
The Shopify app store's profiles have many graphic components. As such, I sketched the entire experience following research and review of competitor profiles. This process achieved the following:
Mapped the entire profile experience
Identified graphic placement and specifications
Helped aesthetic ideation
Identified opportunities to outperform competition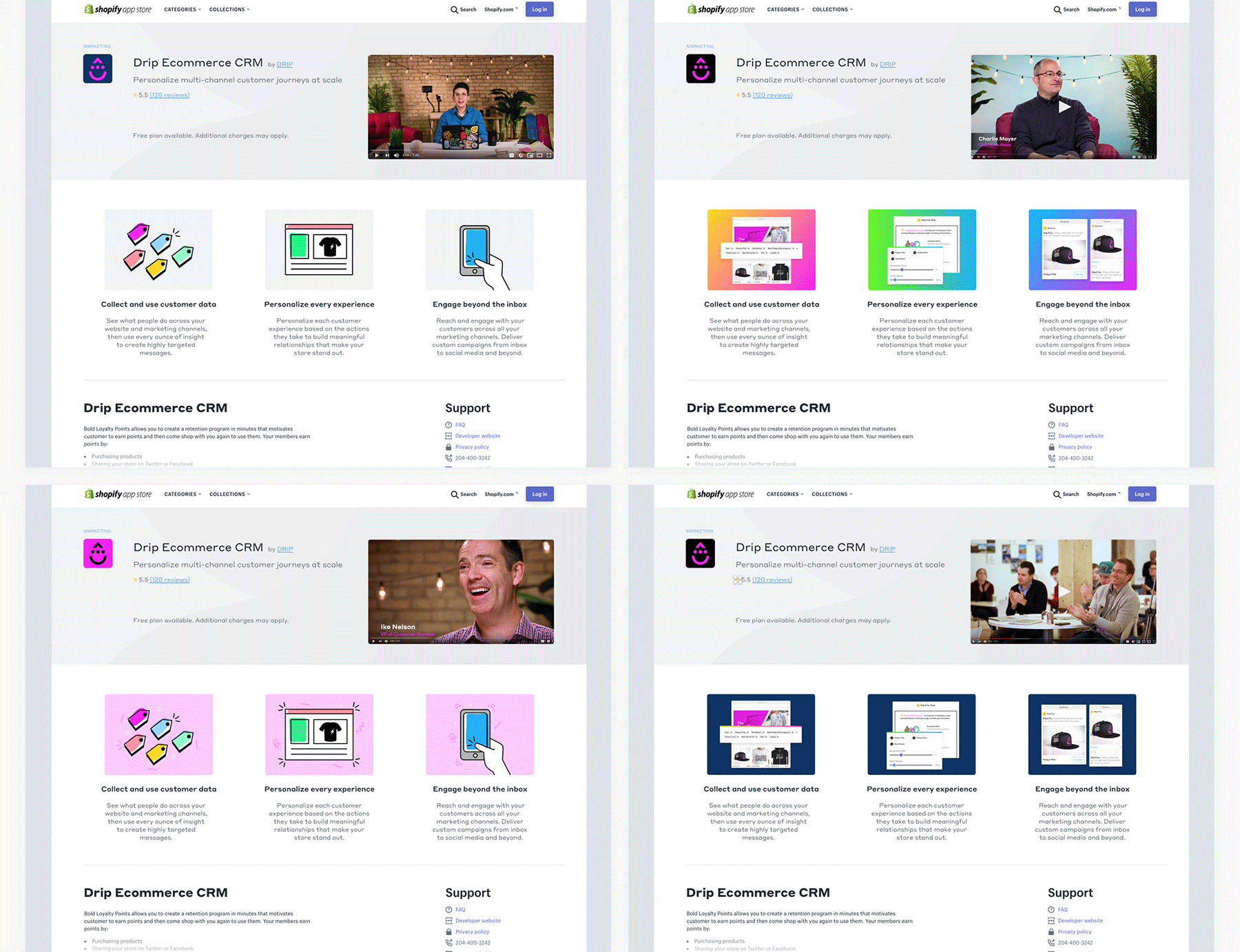 Mockups
One challenge we faced was that Shopify's approval process didn't allow for testing graphics in the app store. To keep a holistic perspective, I built a mock up of the app store profile environment in Sketch. This allowed for testing the profile as the end user would experience it. Several iterations of graphics were created for reviews and testing.
Motion Graphics
During research I noticed that many competitors didn't include a video on their profiles. We opted to leverage this opportunity and produce a video. I designed motion graphics in collaboration with our videographer to help highlight the many ecommerce features of Drip.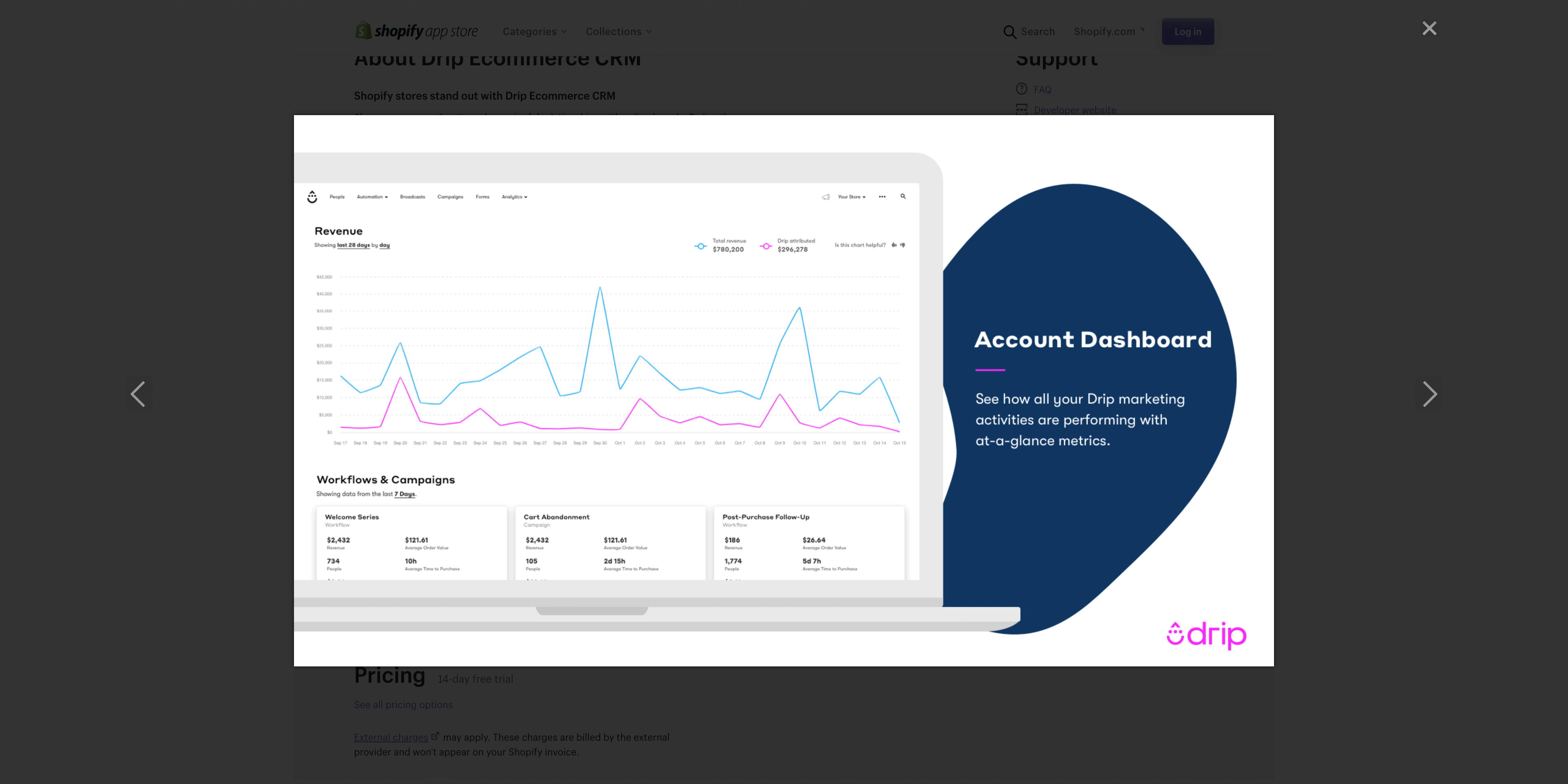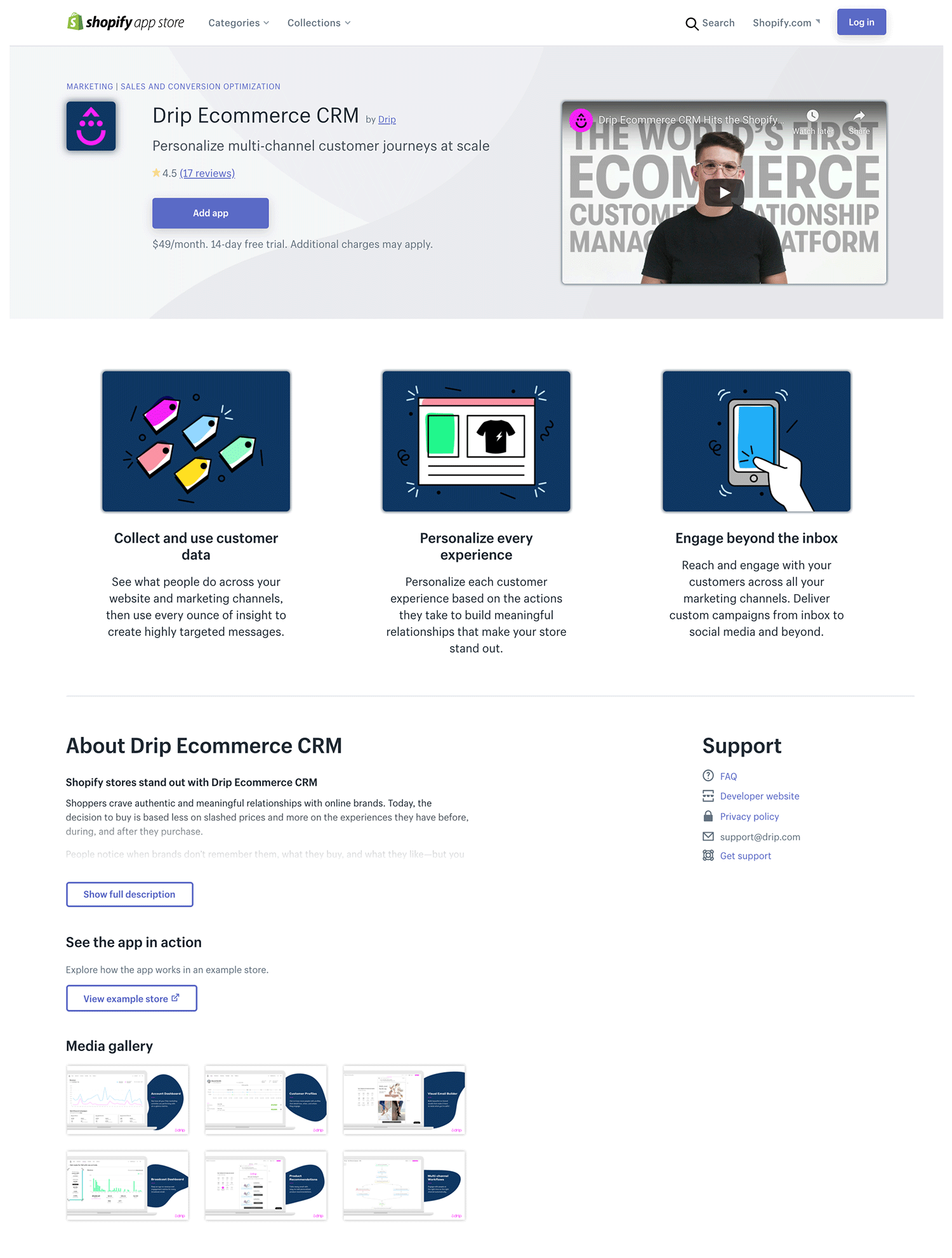 See Drip in the app store!
After weeks of iterations, meetings and a review by the app store, our profile was live! We received positive feedback from both new and current customers. We were also quickly selected as a Shopify staff pick, which featured us on the app store home page for several weeks.